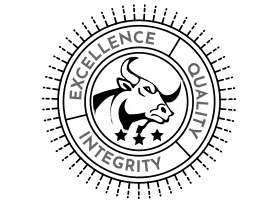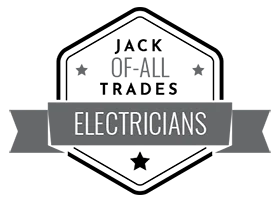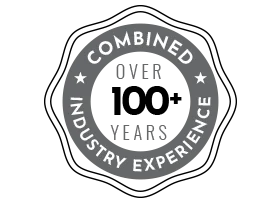 Stampede Electric is proud to offer professional electrical services to all of Calgary.
We do it all, from residential and industrial to large-scale commercial electrical projects. Our team is experienced in all industries, such as oil and gas, restaurants, solar, healthcare, water treatment, office buildings, warehouses, and more. Take a look at our projects, and call us for a free quote today!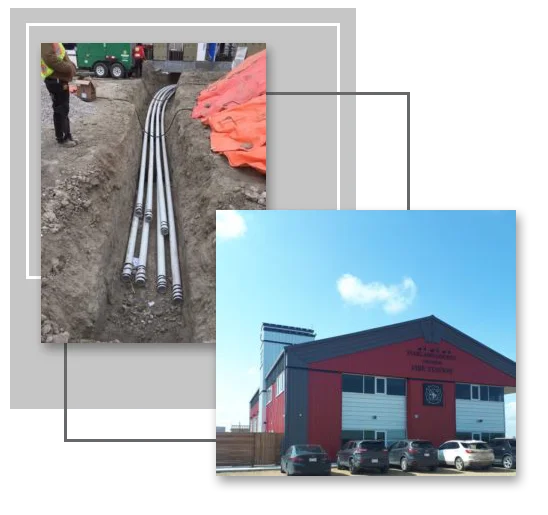 Munson Firehall is now equipped to serve both the local community and its firefighters better. With a new garage, fitness center, and office space, the building is primed for the future.
Explore the past in Canada's only museum dedicated to paleontology. Our electrical contractors are proud to have helped bring these ancient creatures to light (and life!).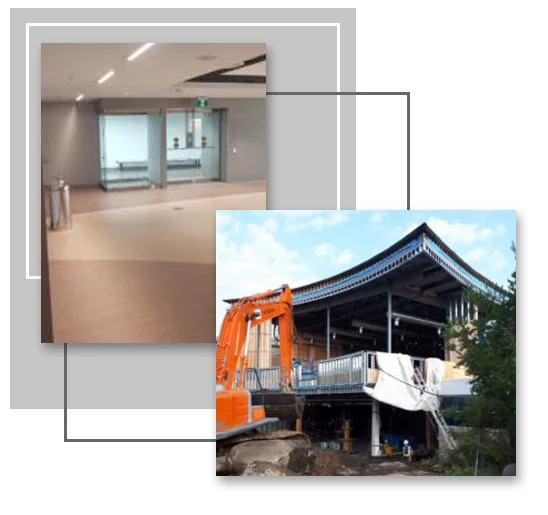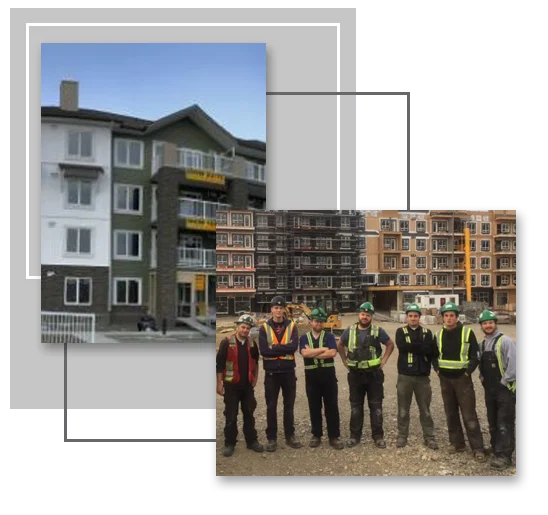 Another great commercial electrical project by Stampede Electric. We are proud to have helped Maverick with all their electrical needs for their building.
Stampede Electric is proud to help serve our community and enrich the lives of students by helping Forest Lawn High School with their electrical needs.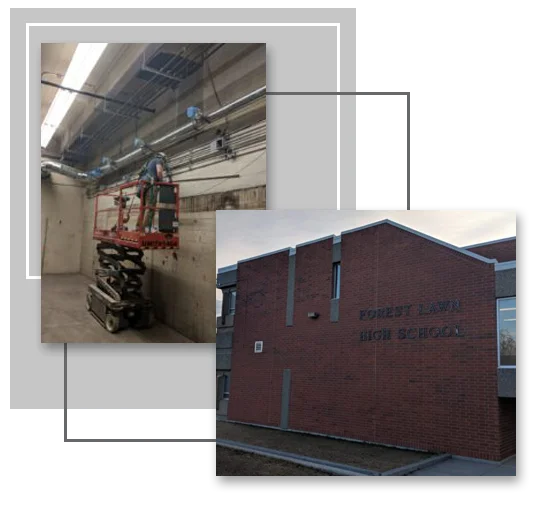 New 234 unit 5 story condominium
Wood frame construction
Value: $1,814,000.00
Duration: 11 Months
CHOOSE STAMPEDE ELECTRIC FOR ALL OF YOUR COMMERCIAL PROJECT NEEDS
Stampede Electric is proud to be involved in our community and help homeowners and business owners have the power they need. We use environmentally-friendly methods and give back to local charities. Call to learn more or for a free quote today!
Office Address
Connect
4300 118th Avenue SE
Calgary, Alberta T2Z 4A4
Connect
24 hours (587) 327-2777
info@stampedeelectric.ca
EXCELLANCE. INTEGRITY. QUALITY.
If this is an emergency please call 587.327.2777