The Calgary Commercial Electricians You Can Trust
At Stampede Electric, we have been providing Calgary and the surrounding communities with quality electrical services since 2016. In this time, we have created a reputation for ourselves based on excellence, integrity, and quality, and we believe in always providing our customers with the absolute best in both electrical services and customer experience.
Are you in need of commercial electrical services in Calgary? Reach out to Stampede Electric today.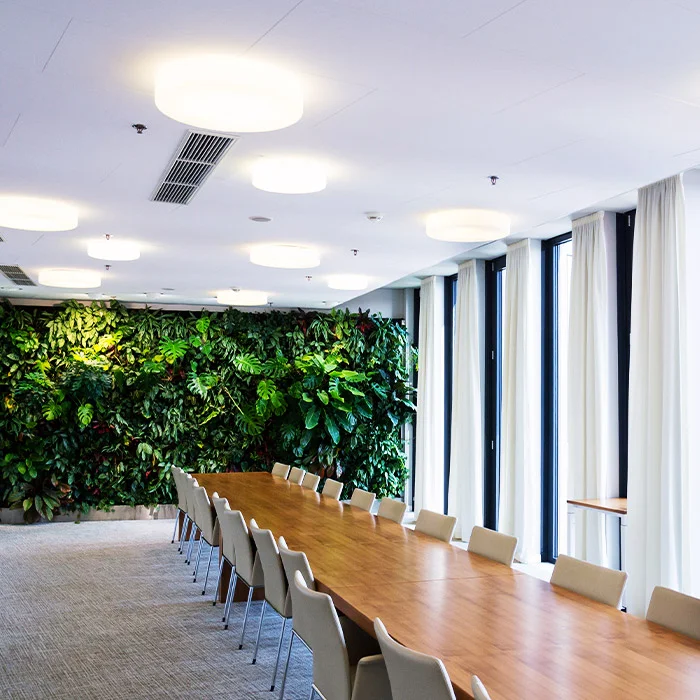 Why Choose Stampede Electric for your commercial electrical needs?
We have more than 100 years of combined experience in the electrical industry.
We have an A+ rating with the Better Business Bureau.
We are COR certified for workplace safety.
We strive to provide each customer with an unbeatable experience.
We can provide a wide range of commercial electrical services including wiring, panel upgrades and installation, troubleshooting, repairs, and more.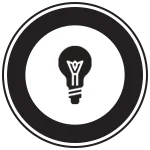 Quality Electrical Services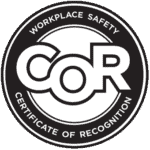 COR Certified for Workplace Safety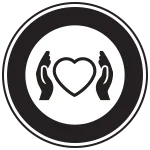 Dedicated to Serving Our Community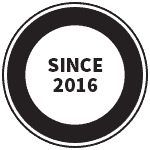 Serving Calgary Since 2016
Commercial Electrical Installation, Repair, and Maintenance
At Stampede Electric, we can handle almost any electrical job. Whether your business is in need of a simple panel upgrade, your new construction requires wiring, or you are in need of an expert electrician to troubleshoot a problem that no one else has been able to solve, we have you covered. With our extensive experience and dedication to always remaining up-to-date on any and all new regulations, products, and techniques, we can provide you with the electrical installation, repair, and maintenance services you need.
We Built Our Company on Excellence, Integrity, and Quality
Walter and Barry, the owners of Stampede Electric, founded this company on three simple, yet essential values: excellence, integrity, and quality. Since 2016, we have put these values at the forefront of everything that we do. Whether a customer calls in need of a large job or something as small as a malfunctioning light switch, our team will bring the same amount of professionalism and expertise to the job. When you choose Stampede Electric, you can rest assured you'll be receiving quality work from a company you can trust.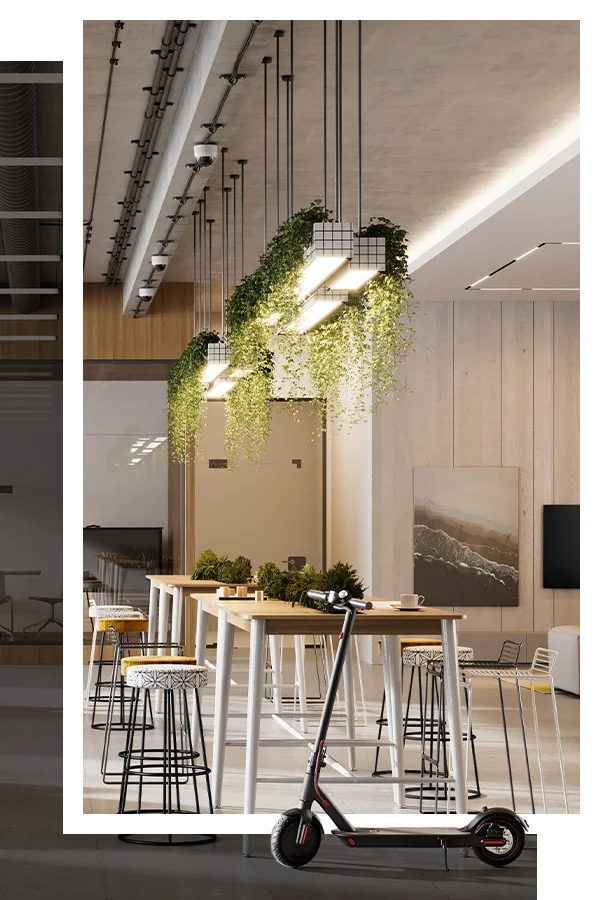 Book Your Appointment Today
Are you in need of commercial electrical services in Calgary or the surrounding area? The team at Stampede Electric has you covered. Reach out to us today and we'll get you started with a free quote.
Office Address
Connect
4300 118th Avenue SE
Calgary, Alberta T2Z 4A4
EXCELLANCE. INTEGRITY. QUALITY.
If this is an emergency please call 587.327.2777