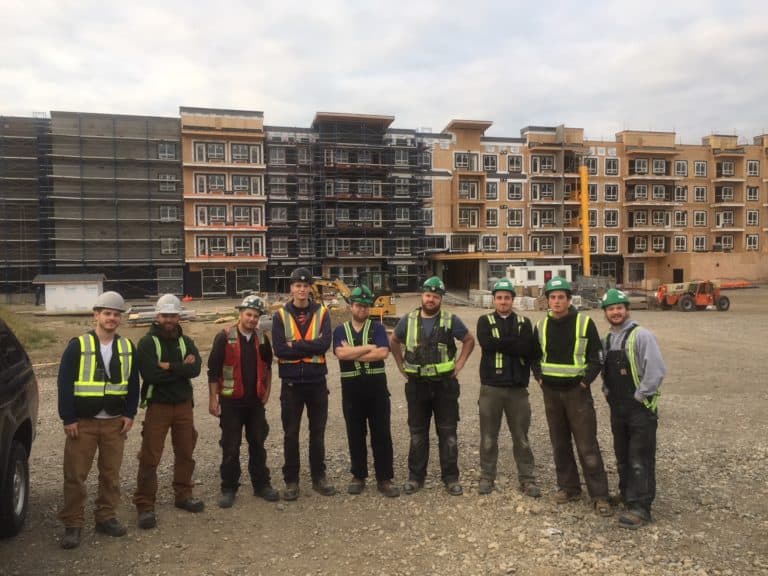 At Stampede Electric, our customers' satisfaction is our number one priority. We have collected some feedback from just a few of our satisfied customers!
MEOW Foundation
Jason Thomas/Director
On behalf of MEOW Foundation, I would like to extend our thanks for the work performed by your company during our Adoption Centre facility renovations.
The extreme professionalism and generosity shown by Stampede Electric is greatly appreciated. Stampede Electric is a shining example of a company with integrity, compassion, and understanding.
We would not hesitate to recommend Stampede Electric to anyone considering any electrical work.
If you have any further questions, please don't hesitate to contact me.
Millarville Racetrack Hall Upgrade Committee
From the beginning you showed great enthusiasm and that continued throughout the project, you were prompt and courteous in your communication, and always offered suggestions to ensure that the project would look its best upon completion.
Whether it was upgrading the lighting or plumbing, installing new flooring, or painting the walls, your guys knew the process, and were always available to answer our questions, your firm completed the project on budget, cleaned up the site at the end of every day, and the hall is once again a place that the
whole community can enjoy! Great job guys, thanks from the project committee!
The Seventies Homes Canada Group
Angie - Construction/Delivery Coordinator
I just wanted to thank you for the great service you have been providing us. You are always friendly and easy to work with. Anytime I have ever needed you for something down the road, or needing you to go to a site ASAP, you have always been able to accommodate us. You are doing a great job & we look forward to continuing our relationship with you
With over 100 years of combined experience in Electrical Contracting, we're as much of a staple in the Calgary community as our namesake. Whatever you need, trust Stampede.