Stampede Electric was formed by Walter Kemble and Barry Toovey. Walter and Barry worked together in the nineties. In 2016 they decided to join forces and form a company that could deliver projects where integrity, quality, and excellence in workmanship mattered. 
Stampede Electric is a Calgary[based company with over 100 years of combined Electrical Contracting Experience. We've acquired a reputation for delivering the highest standards of excellence. We have the skills and expertise needed to get the job done quickly and efficiently. Whatever your electrical needs, our highly-skilled professional staff can manage all of your Commercial, Industrial, Institutional, Multi-Family, Service and Solar Projects.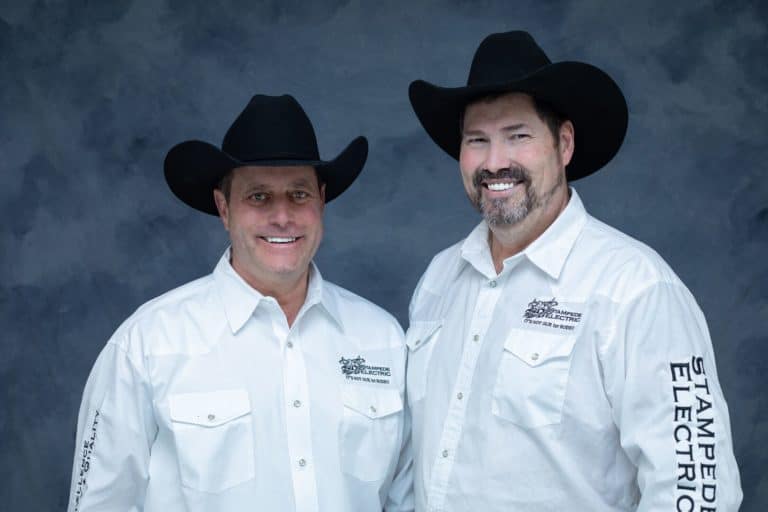 ---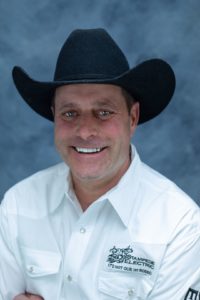 Wa

lter Kemble

 
Co-founder, President & Master Electrician
With over 30 years experience in both electrical and oilfield business, Walter has been involved in all aspects of project management, site coordination, estimating, accounting and overall business operation. 
Born and raised in the Calgary area, Walter became involved in the electrical industry in 1985 and founded and operated a successful electrical business in 1989. Involved in primarily residential, multi-family and commercial construction, this company grew into a multi-million dollar business and was sold in 2001. He then ventured into the oil and gas industry, established a successful gas compression company with his years of experience as a natural gas compression specialist.  Walter has returned to the Electrical Industry and is excited to be involved with Barry on the formation of Stampede Electric Ltd.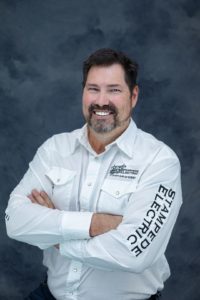 Barry Toovey

 
Founder, Vice President,  Journeyman Electrician, Gold Seal Certified Manager & Superintendent
He has over 30 years of experience in Hospitals, water treatment plants, long-term care facilities, processing plants, office buildings, warehouses,   residential work and system controls. 
Barry moved to Calgary from Moose Jaw in 1990.  Shortly after arriving, he was working as a Foreman on Commercial and System Control projects.  With hard work and desire, he quickly moved up in the electrical industry to become a Project Manager for commercial projects for 18 years.  He was a Construction Manager for a year, and in 2016 started Stampede Electric with a close friend who has the same visions of success.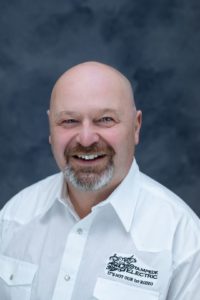 Shane Musselman
Service Operations Manager
Has been in the electrical trade for more than 40 years.  He has worked in construction doing industrial, commercial and renovation projects. Then. he moved into service and maintenance and has been in that field for the last 25 years.  Of those 25 years, he has been in a service manager role for the last 16 years. Shane has also helped out as a security department manager and a Western Canada operations manager in an HVAC and controls project manager role.