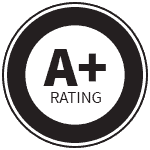 A+ Rating with the Better Business Bureau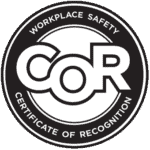 COR Certified for Workplace Safety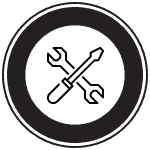 Experts at Installation and Maintenance
Trust Our Team to Handle: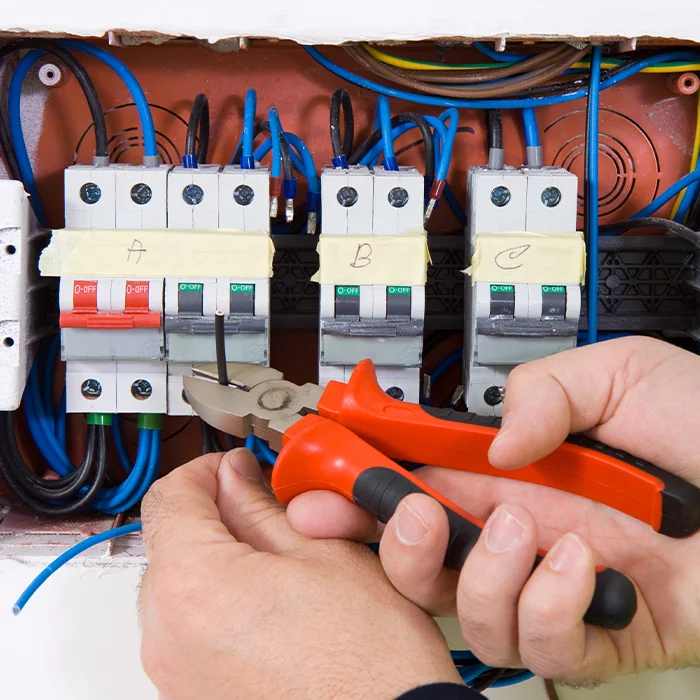 Power Distribution & UPS Systems
We'll make sure your power distribution and UPS systems are running correctly and at peak efficiency.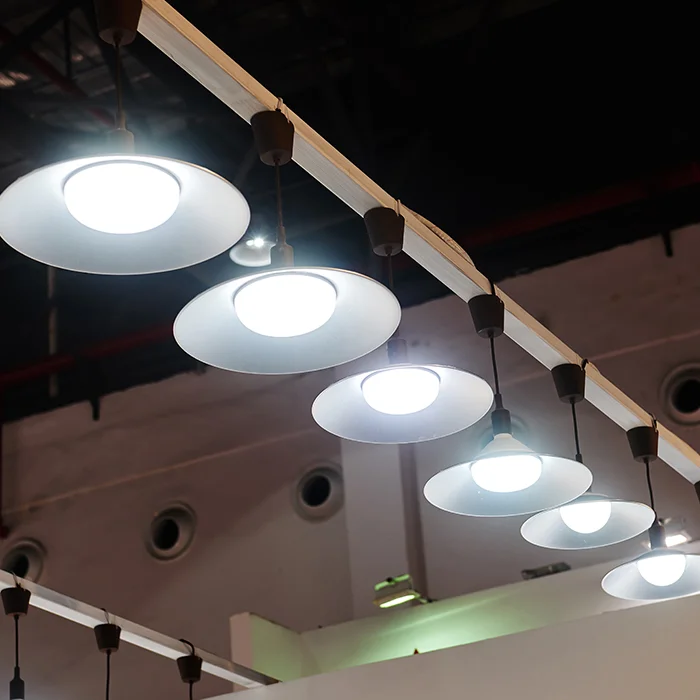 LED Changeover & Lighting Control Setup
Our team will make sure your lighting arrays are wired correctly to their respective switches and change bulbs as needed.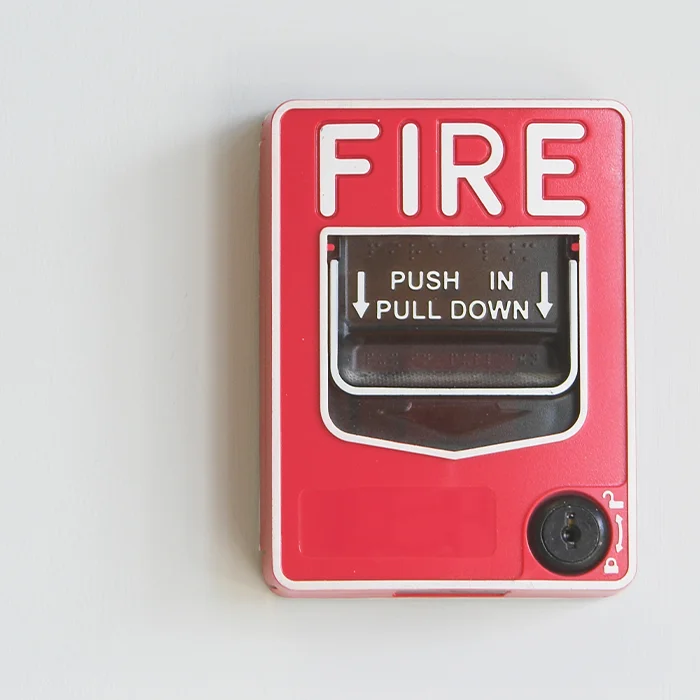 Fire Alarm Systems
Stampede Electric will setup and test your fire alarm systems to protect your property and give you peace of mind.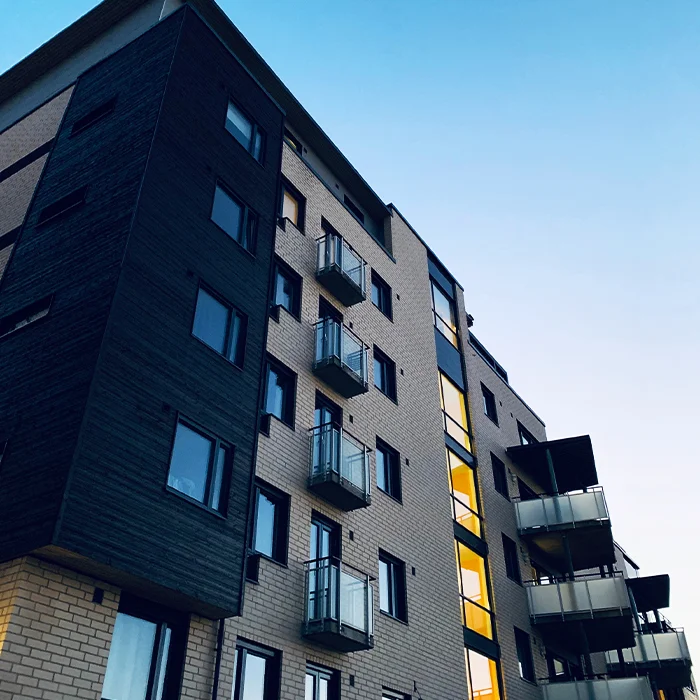 There for All Your Construction & Multi-Family Needs
Our full-service technicians are dedicated to being the best team you'll ever work with. When we say we do everything, we mean it. Trust our team to handle your:
Budgeting
Power Distribution & UPS Systems
LED Changeovers & Lighting Control
Setup
Fire Alarm Systems
The Stampede team is the best in Calgary when it comes to your Commercial and Multi-Family Electric needs. Contact us today to learn more about our capabilities, certifications, and other things we can do to help you on your next project.
Construction
When you hire Stampede Electrical to help with your construction process, you'll be working with one of the highest-rated electricians in the Calgary area. We're with you throughout your project, from budgeting to ongoing maintenance. Not only are we BBB certified, we also have a Certificate of Recognition for Workplace Safety from the COR organization. Trust Stampede Electric to help with your next construction project.
Multi-family structures require a different approach than regular houses or commercial structures. There are certain regulations and codes that have to be adhered to. Luckily, Stampede Electric employs experts in these codes and regulations so that you can rest assured your building's electricity array is designed and implemented to the proper standards. For more information on multi-family structure electric requirements, and to discuss working with Stampede Electric for your next project, give our team a call.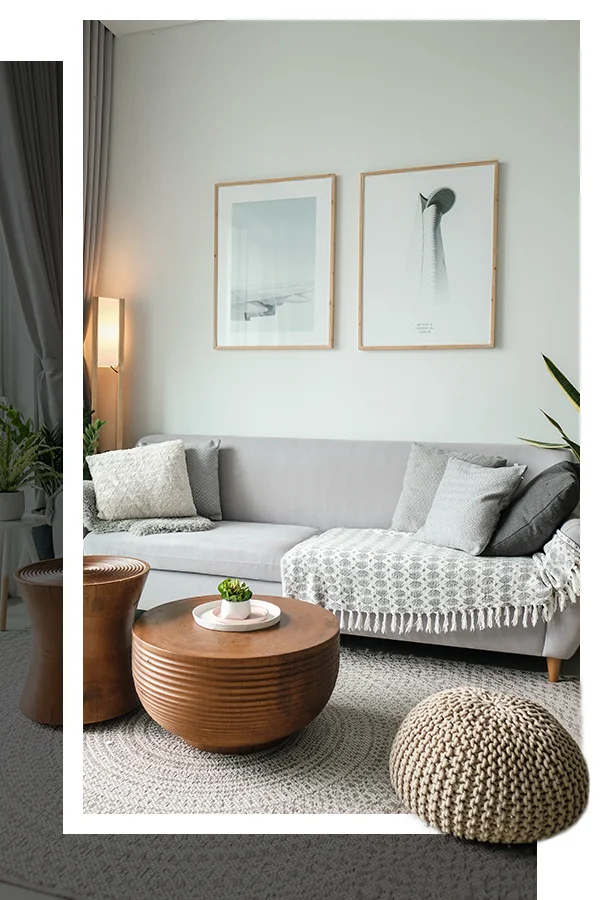 When you work with Stampede, don't just hire us for the installation, trust us with the maintenance. We work with every manufacturer and are obsessed with keeping you up to code so you don't have to be. If you need electrical service in your new construction or multi-family structure, give Stampede a call. We're BBB Accredited with an A+ rating and COR certified, meaning we have what it takes to take care of your electrical needs with the highest quality services. Contact our team today!
Office Address
#16, 4041-74 Ave SE
Calgary, Alberta T2C 4E3
EXCELLENCE. INTEGRITY. QUALITY.
If this is an emergency please call 587.327.2777