Home Electrical Repairs, Installations, and More
At Stampede Electric, we are dedicated to providing our customers with an unparalleled experience and unbeatable electrical work. Our experienced and knowledgeable team of Calgary electricians are here to help whether you are in need of a small electrical repair, a new installation, or troubleshooting a difficult electrical problem. With an eye always on safety, you can count on us to get the electrical work done in a timely and safe manner.
In need of a residential electrician in Calgary? Reach out to Stampede Electric today.
Why choose Stampede Electric for Your residential electrical needs?
We hire the best people, so you can always count on the job getting done right and on time, with a focus on creating a superior customer experience.
We are Registered Certification of Recognition (COR) certified for our high standard of excellence and dedication to safety.
We strive to do what's right for the environment and our community by taking part in recycling and other sustainable practices in our office.
We take pride in being a part of our community and support nonprofit groups including Teenage Survival and Steps for Life
We have been providing Calgary and the surrounding communities with quality electrical work since 2016.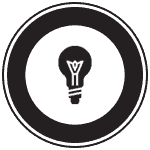 Quality Electrical Services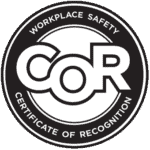 COR Certified for Workplace Safety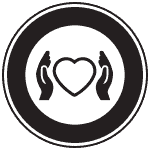 Dedicated to Serving Our Community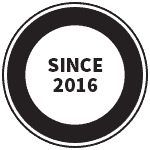 Serving Calgary Since 2016
Electrical Services for Your Home
At Stampede Electric, we can handle any of your electrical needs for your home from lighting upgrades and panel installation to complete home wiring. Our trusted Calgary electricians are dedicated to providing you with quality electrical work that you can count on.
At Stampede Electric, our residential projects range in scope and size from condos to large apartment complexes. Our residential electrician services also include hot tub wiring. Hot tubs have to be set up and wired a certain way, typically with a 240v or 120v electrical connection. Wherever your hot tub is located, Stampede Electric can come in and install everything for you.
Stampede Electric is able to fulfill your needs, no matter how complex the project may be. We are a reliable source for all electrical work from system design to troubleshooting, installation, maintenance budgets, emergency repair, and more. Our professionals help with overall home maintenance on everything from basement renovations to installing, moving, or re-wiring electrical panels. Contact us today for a quote on your next project!
Pool, Jacuzzi, Hot Tub, and Spa Wiring
Carbon Monoxide and Smoke Detector Installation
Outlet, Circuit, and Switch Installation
Lighting Upgrades and Repairs
General Electrical Repairs
Panel Upgrades and Installations
Electric Vehicle Charging System Installation
Wiring for New Builds and Remodels
24/7 Emergency Repair and Service
The Calgary Electricians You Can Trust
At Stampede Electric, we understand that finding a reliable electrician that you can trust to get the job done can be difficult. That's why we built our company on the core values of integrity, excellence, and quality, and we continue to live by those beliefs every day. We know that searching for a residential electrician can prove daunting, but when you work with Stampede Electric, you can rest assured that you'll receive unbeatable service. We always perform quality work at a fair price and we will never try to upsell you on things that you don't need. We also make it a top priority to ensure that corners never get cut just to save a few bucks. With Stampede Electric, finding an electrician you can trust has never been easier.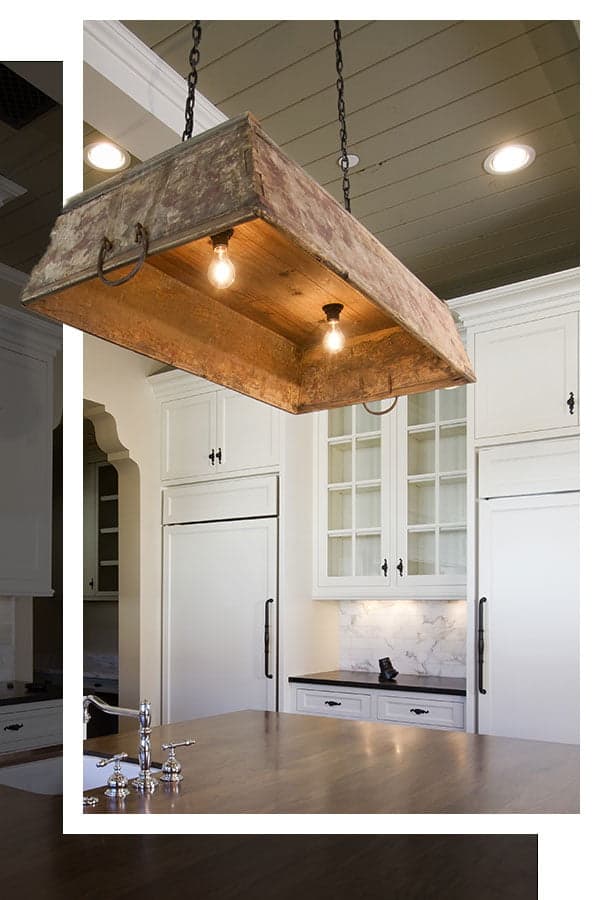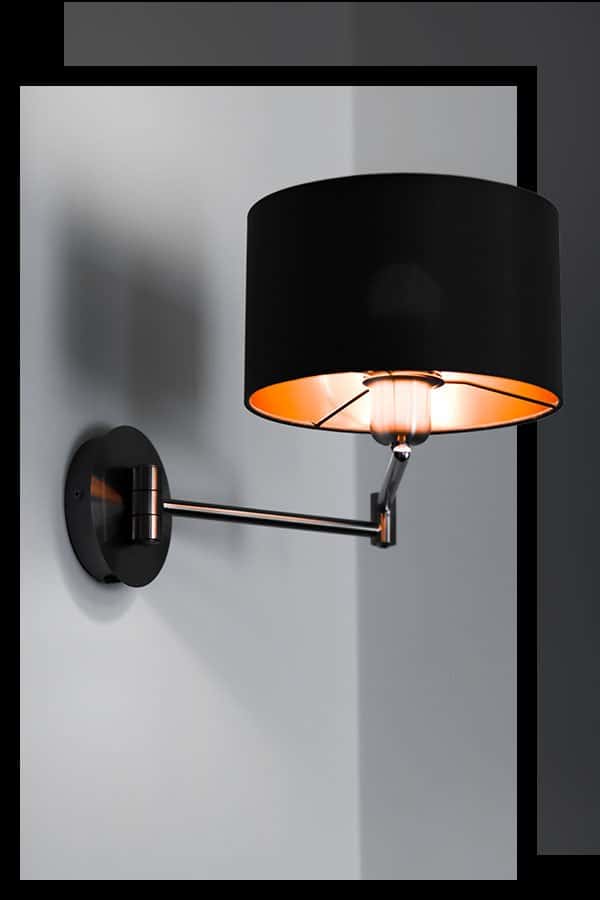 Safety Is Our #1 Priority
As electricians, we understand that safety needs to be put at the forefront of everything that we do. Whether we are simply switching out a broken light switch, wiring for a kitchen remodel, or upgrading your panel, we always take the necessary safety precautions to keep you, your family, and our employees safe. In fact, we are so dedicated to safety, that Stampede Electric has a Certificate of Recognition (COR) for workplace safety. We also dedicate our time to the nonprofit organization, Steps for Life, which helps those who are affected by workplace tragedies. Our commitment to safety can be seen in every aspect of our business.
Serving Calgary Since 2016
At Stampede Electric, we've been providing Calgary and the surrounding communities with quality electrical work since 2016. However, as a team, we have more than 100 years of combined experience in the electrical business, and we are always working to improve our knowledge with continued education. We make sure that we are up-to-date on the newest processes, techniques, and products, so we can guarantee that you'll receive the best residential electrical services in Calgary.
Work with a team of electricians who have the experience and expertise to always get the job done right the first time. Reach out to Stampede Electric today to get started.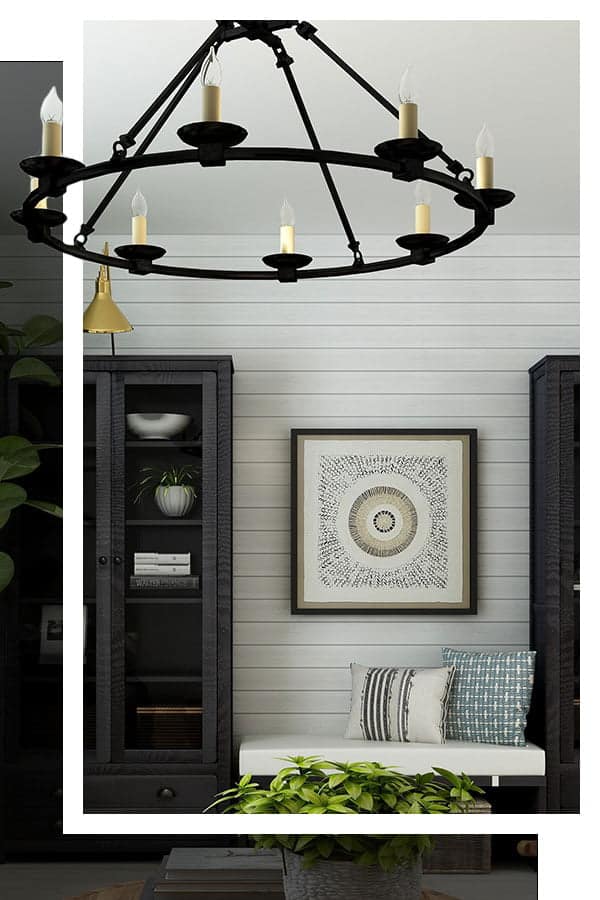 We Believe in Being Sustainable
At Stampede Electric, we understand the importance of sustainability and participating in green practices. In our office, we take part in several recycling programs for paper, plastic, and metal. We work to reduce waste, recycle, and promote environmental sustainability in every opportunity that presents itself. That's why we also offer residential electrical services that help to support your sustainable lifestyle, including solar panel wiring and electrical vehicle charging system installations. We are dedicated to helping our community move to a more sustainable model one home (or office) at a time.
Solar Panel Projects
Solar panel systems are a great way to reduce your reliance on fossil fuels, decrease your carbon footprint, and gain your energy independence. They are a fantastic investment and have a solid ROI in addition to the environmental benefits.
Canadians can also benefit from the Canada Greener Homes Grants program, which is designed to help homeowners upgrade heaters, install solar panels, and replace windows and doors. Canadians can receive a grant of up to $5,000 to pay for energy-saving home upgrades.
Reach out to the team at Stampede Electric today to learn more about our solar panel services.
Electrical Vehicle Charging Systems
As we all move into a new era where we're beginning to place an emphasis on sustainability and the health of the natural environment, it becomes more important for electrical companies like ours to offer services that support this type of sustainable lifestyle. That's why we offer electrical vehicle charging system installation and repair services. We understand that one of the reasons that people may hesitate when considering an electric or hybrid car is due to the process of having a charging station installed, Stampede Electric can help!
If you're in need of an electrical vehicle charging system to your home, reach out to the team at Stampede Electric. We would love to help you improve our community.
Get Started With a Free Electrical Quote
At Stampede Electric, we take pride in offering Calgary and the surrounding communities with quality residential electrical services. When you choose our electrical company, you can rest assured that you're working with a company you can trust. With our extensive experience, expert team, and dedication to helping the environment, community, and each and every one of our customers, you can be absolutely sure you chose the right electrical company to work with.
When Stampede Electric is on the job, whether you need assistance with a small repair, a complete house wiring, a panel upgrade, or any other residential electrical service, we'll get you started with a free quote. We'll always explain exactly what needs to be done, and why, so that you have a clear understanding of the project and are confident with the work being performed and with the finished product. Reach out to our team of Calgary electricians today to schedule your free quote.
Office Address
Connect
#16, 4041-74 Ave SE
Calgary, Alberta T2C 4E3
EXCELLENCE. INTEGRITY. QUALITY.
If this is an emergency please call 587.327.2777