Winter is upon us here in Calgary, which means it's time to prepare for the upcoming cold. This means gathering firewood or pellets and checking all of your outdoor fixtures are ready. One area you don't want to overlook is your electrical outlets. Stampede Electric is a residential, commercial, and industrial electrical contractor in Calgary. Below, we'll offer up tips on how to ensure your outdoor outlets are prepared for your car plugins for winter. Contact us today!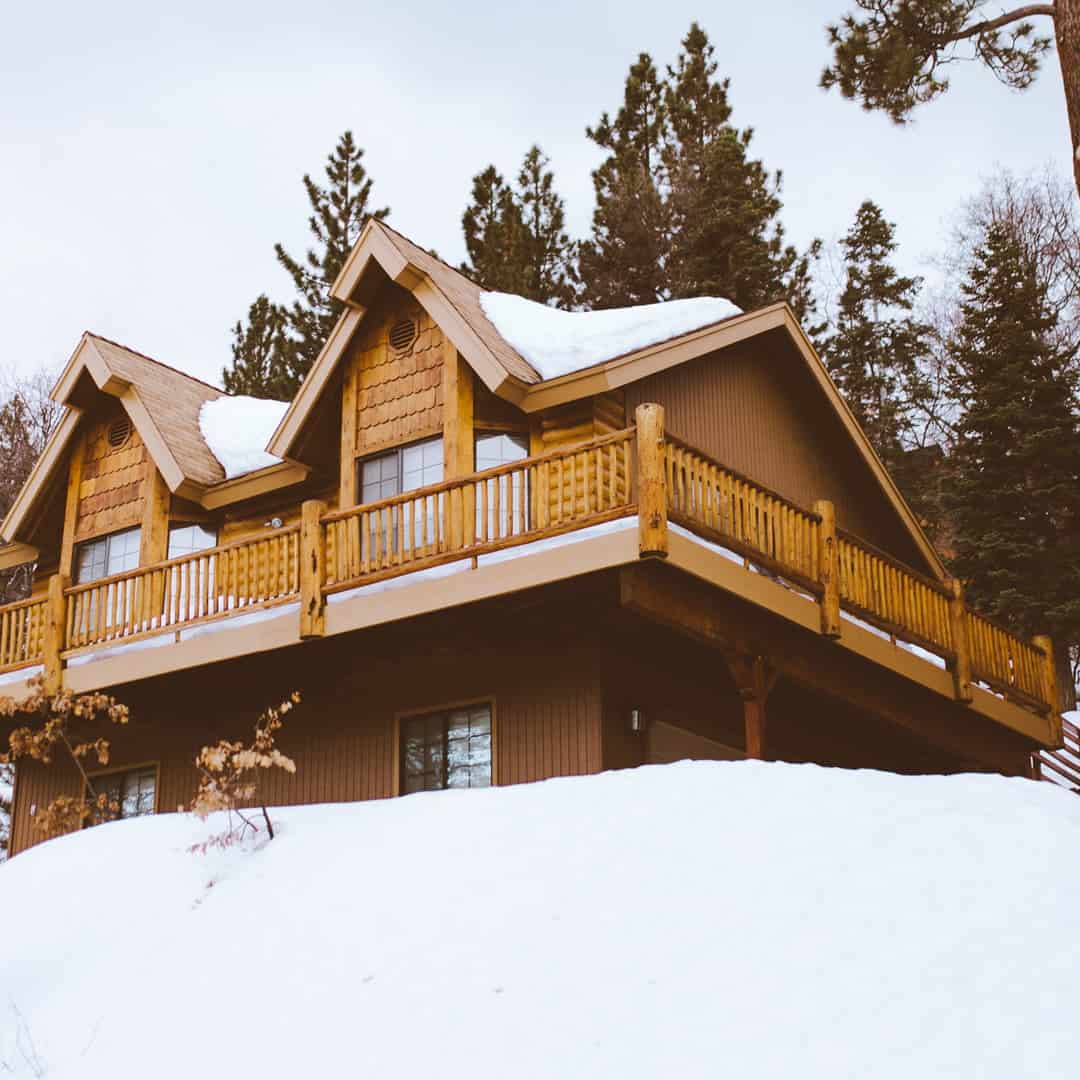 Weatherproof

Preparing your outdoor car plugins for winter begins with weatherproofing your outlets. You obviously don't want snow and electricity to mix. We suggest investing in some affordable outdoor outlet covers that will keep the snow and wind out of your outlets when not in use. You can match these to the color of your home, too.
Ensure Your Car Plugins are Correct
Oftentimes, your outdoor plugins are not adequate enough for your power needs, such as plugging in your car during the winter. You may want to consider upgrading your outdoor outlets so that you have the correct size and wattage you need. Stampede Electric offers this upgrade to GFCI outlets, or ground fault circuit interrupters. Get in touch today.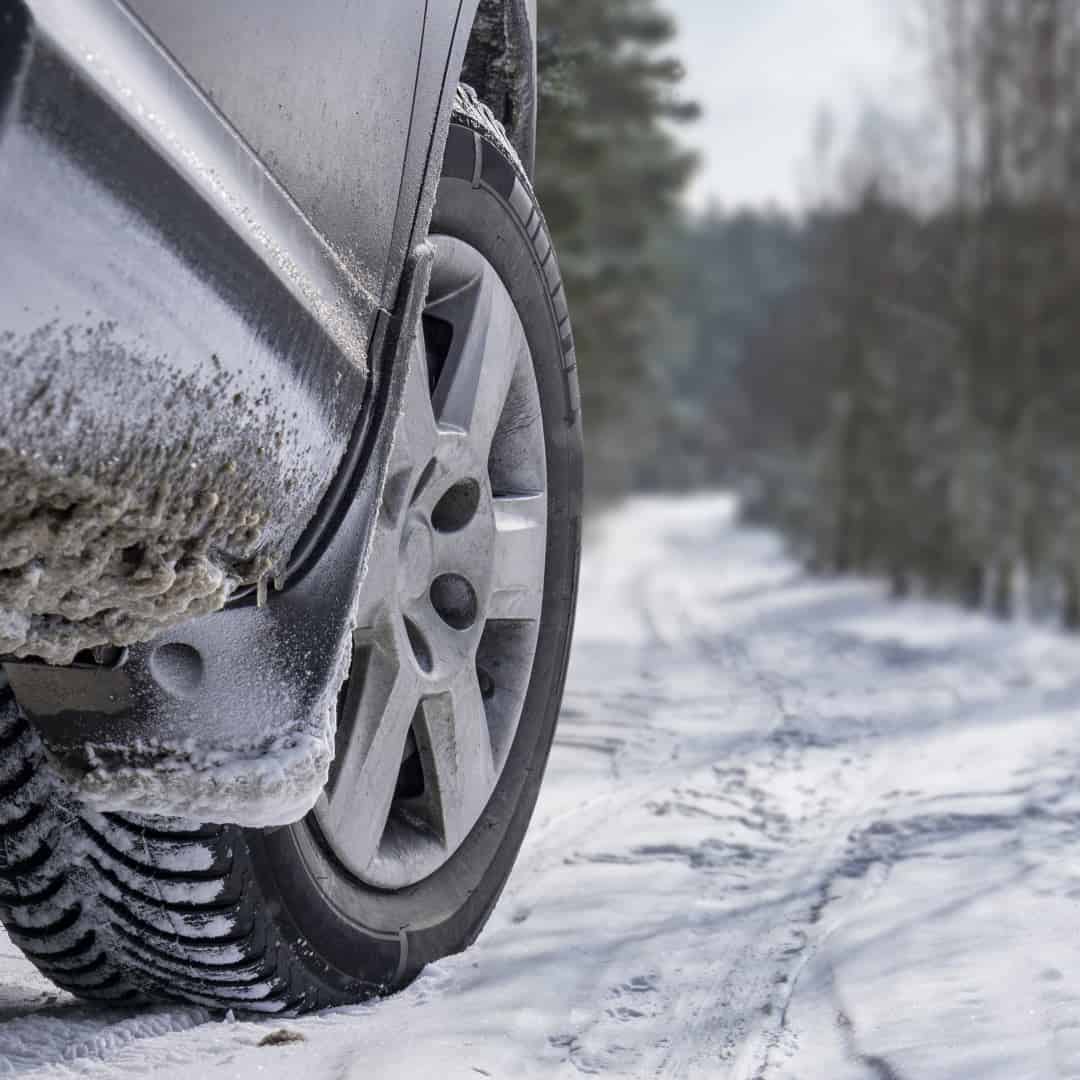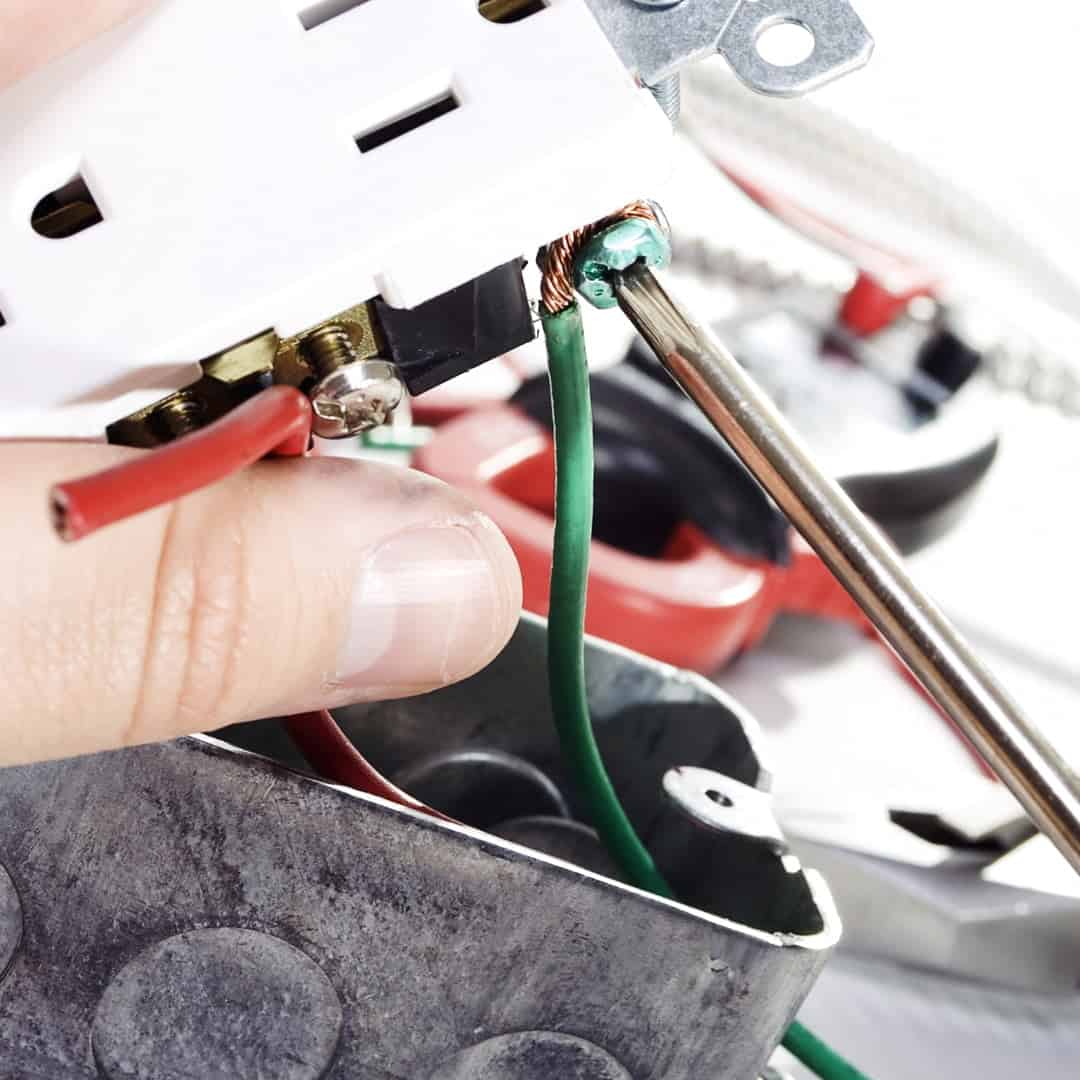 Install Where Needed
If you are using insanely long extension cords in order to reach your car, you most likely need to have new outlets installed in more convenient places. The longer electricity has to travel to reach your car, the longer it will take to charge it. Plus, you risk damage to the extension cord by running it over. Call our local electricians to install outlets where you need them the most.
Ensure Regular Maintenance and Inspection
Since your outdoor outlets are exposed to the bitter winter cold, it's essential to be mindful of them. It's best to have your outdoor outlets checked every winter and any minor issues fixed so that your car and other outdoor electrical needs will be running smoothly. After all, no one wants a car that won't start in the morning, or a beautiful Christmas scene unable to be lit due to a poor outlet. Call Stampede Electric today!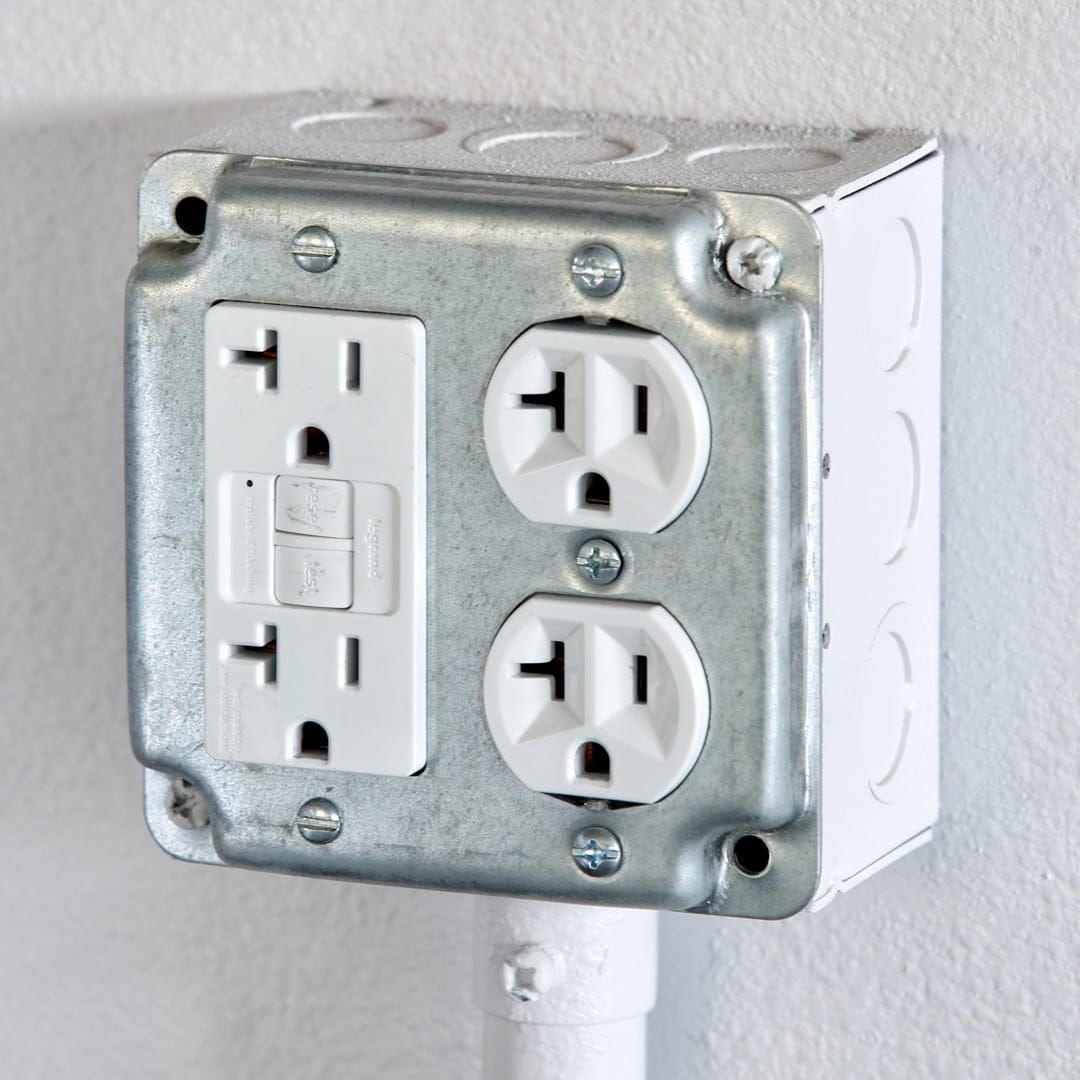 Stampede Electric is proud to be your go-to electrical contractor in Calgary for all your residential, commercial, and industrial electrical needs. Whether you are constructing a new commercial building or you need your outlets checked, our team can help. Trust us to keep you, your family, and your employees safe. Give us a call for a free quote today!